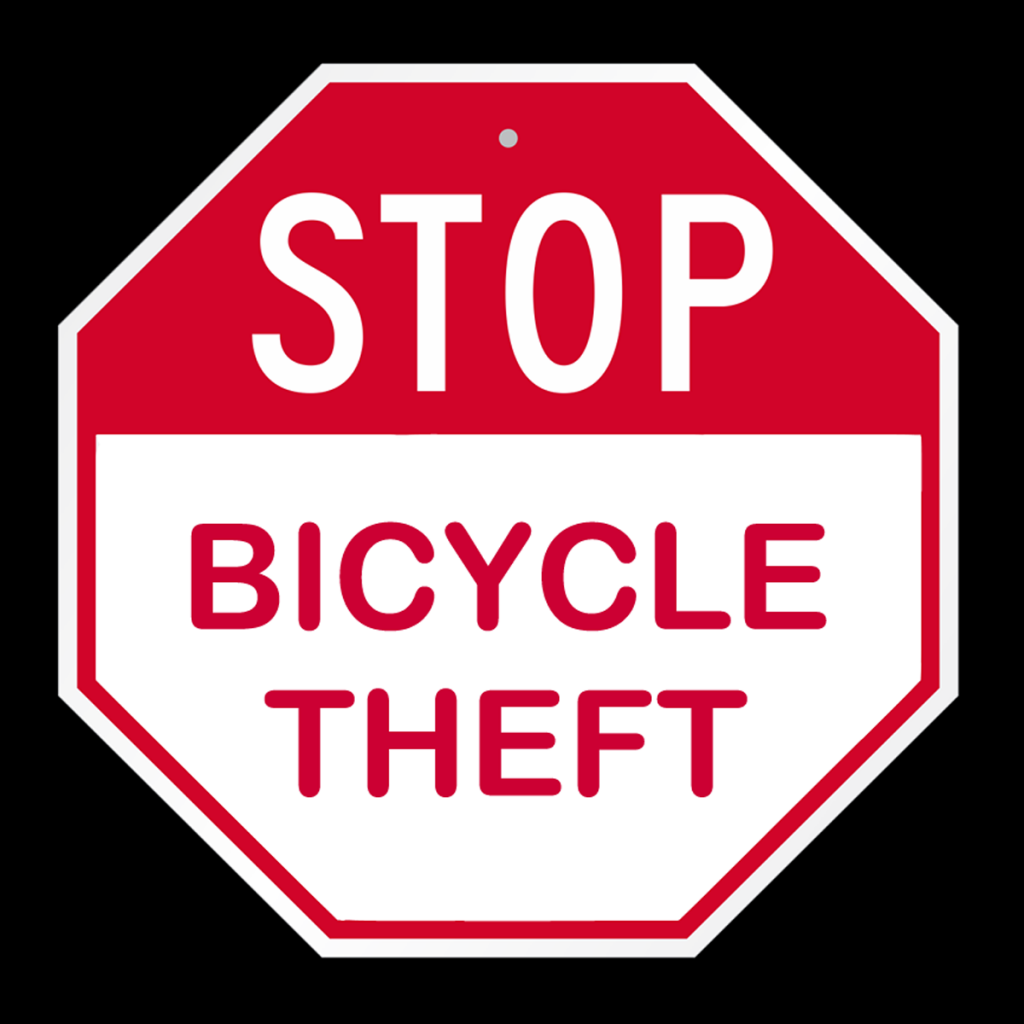 On February 17, 2016 my beloved bicycle, Steel, was stolen!  
Then on February 29, 2016, Steve's bicycle, Grumpy, was stolen! Unbelievable!!  We have each had a a life time of memories with our beloved bicycles.  Now We are particularly motivated to be a part of solving the bicycle theft problem here in Salt Lake City and elsewhere!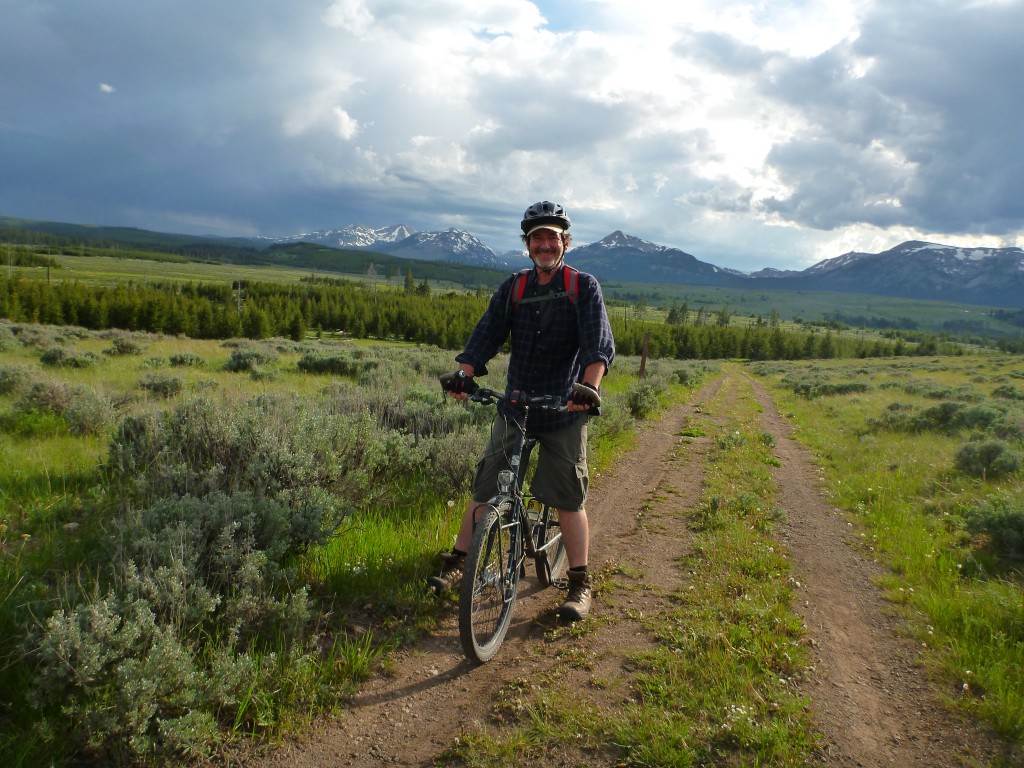 Please join Steve, I and others in the community to help solve this issue! We'll keep you posted here as we roll along in our efforts!
The Stop Bicycle Theft community dialog happened on 2/26/16.  Here's a link to the article about it: Stop Bicycle Theft Dialog.  In it you will see that issues were identified, solutions proposed, and next steps considered.
We appreciate your interest and time in helping solve this important issue!  We will continue to keep you posted here and on our blog.